Welcome to Niobrara Timber and Woodworks.

We are located very close to the scenic Niobrara river in north central Nebraska. We not only harvest the trees and sell lumber we also build things from the lumber. For us, it is very satisfying to be able to build things from the locally available trees and to get to live in the scenic Niobrara river valley is just an added bonus. This really is a gem of northern Nebraska and an inspiration for a lot of our work.

As far as the timber part of our business goes, the bulk of our business is in eastern red cedar. It is growing at a rate in Nebraska far faster than it is being harvested, and it is such a pretty wood! Eastern red cedar is also called aromatic red cedar. It has that distinctive cedar smell which is highly desirable for closet linings, hope chests, or nearly anywhere. Also, the eastern red cedar is very rot resistant and suitable for outdoor applications. We've got eastern red cedar posts still in the ground on the ranch I grew up on that my great grandfather put in the ground 80 years ago that are still sound. We maintain a supply of eastern red cedar 1x6s and 1x8s at all times on racks being air dried. These are full dimension rough cut boards but can be planed for an additional fee. We also have access to a great deal of Ponderosa Pine, White Oak, American Elm, and Cottonwood, and can custom cut to order, please call or email us to order.

All of our trees are sustainably harvested. Trees are such a valuable commodity in a windbreak in Nebraska that we are very careful not to damage the windbreak. But, it helps the younger smaller trees to grow faster to selectively harvest some of the larger more mature trees. They produce the better lumber as well.

As far as the woodworking part of our business goes. We can build anything from timberframe and log houses and gazebos to very nice coffee tables as well as many outdoor items. We offer a very nice raised garden box kit as well as several planter boxes. Also, anything can be custom built. Please call if you have an idea and we will be happy to accommodate you.




​Niobrara Timber & Woodworks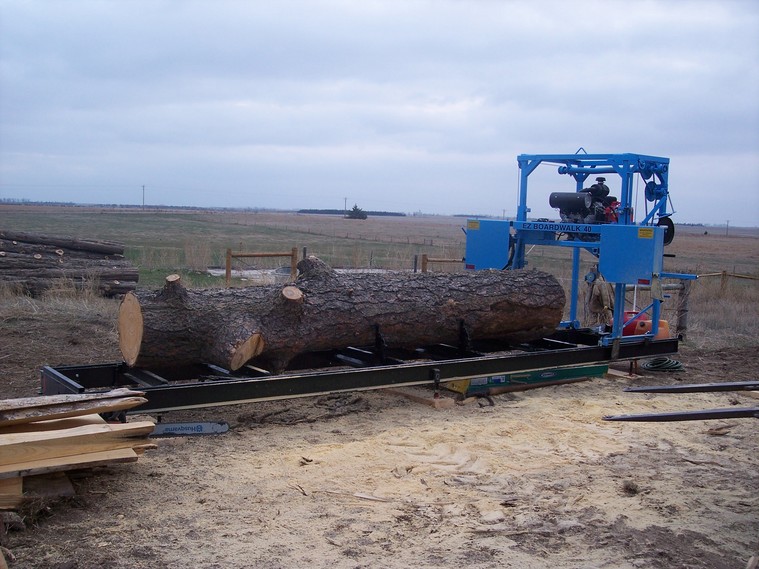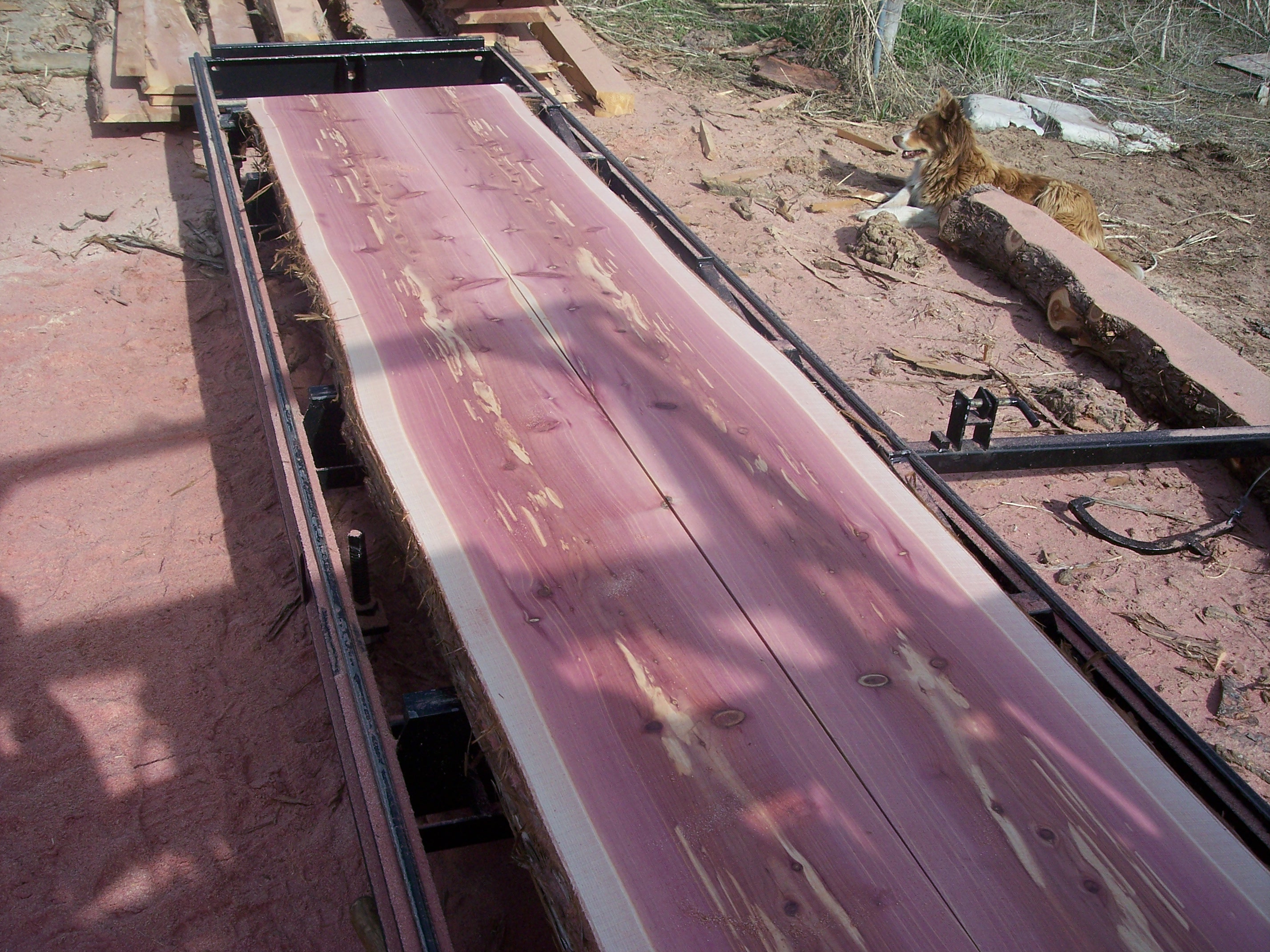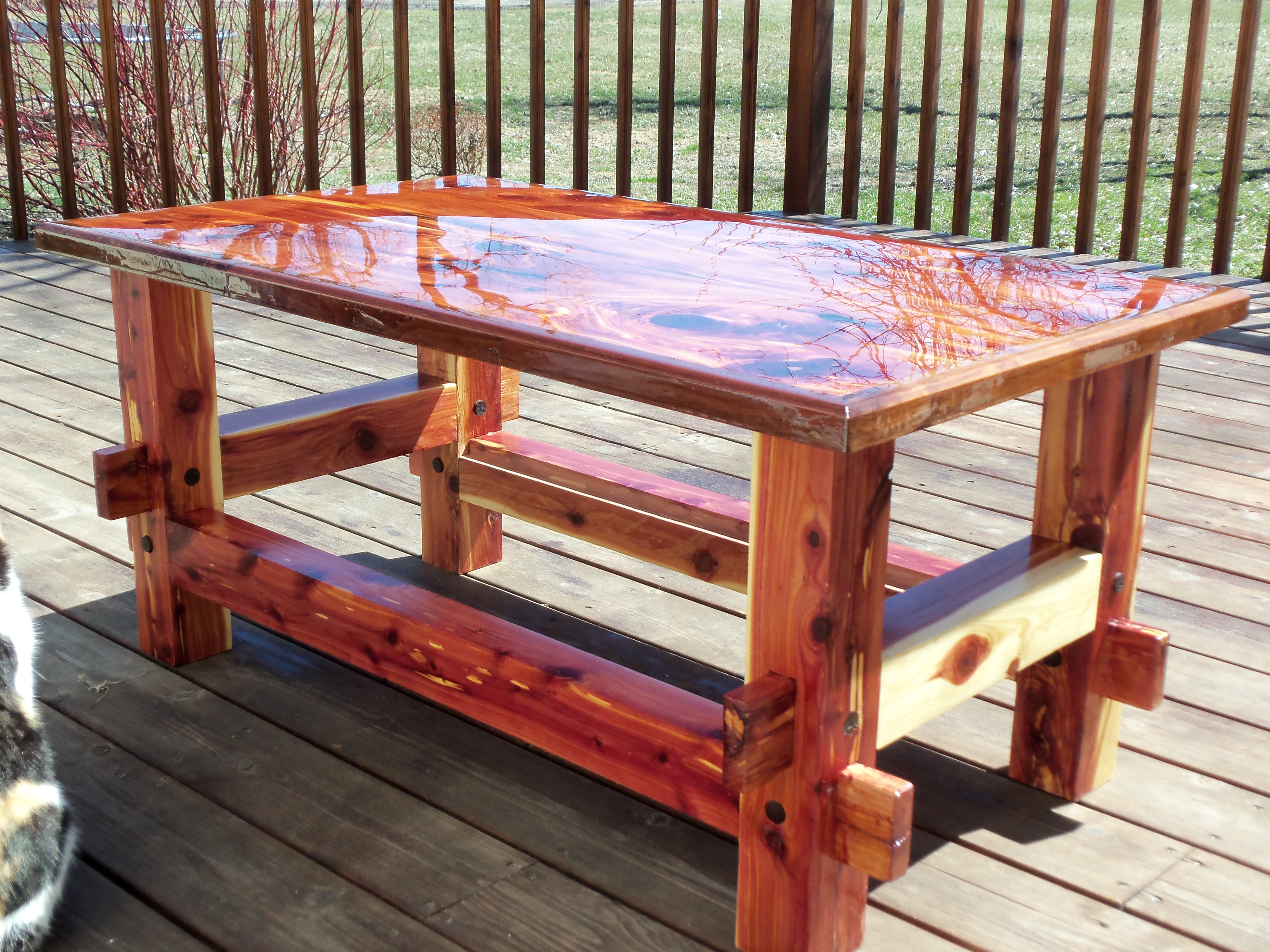 Double click here to edit this text.